Black and White Label Bootstrap Website Template
The Black and White Label Bootstrap website template is perfect for creative agencies, freelancers, branding agencies, and graphic design agencies. This template offers a stylish and modern look, making it ideal for those who are looking for a professional online presence. Whether you are a freelance graphic designer, web developer, or web designer, this template will help you showcase your skills and services in the best possible way.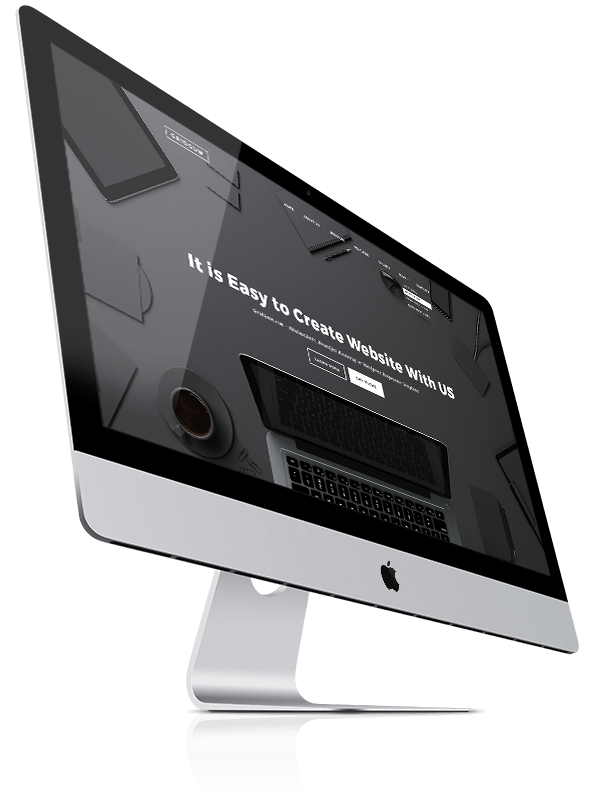 Bootstrap is a popular front-end framework that provides a sleek and responsive design for your website. HTML and CSS are the building blocks of the website and are essential for customizing your template. To customize the template, you will need software like Adobe Dreamweaver or any other HTML editor. If you have not used Bootstrap or HTML before, you can try downloading our free website templates and doing some customizations. This will help you get a better understanding of the framework and how to work with it.
The Black and White Label Bootstrap template includes several pages that can be customized according to your needs. You can use it to showcase your portfolio, services, and projects. The template features a clean and minimalist design, making it easy to navigate and helping your visitors find what they are looking for. With its clean and modern design, this template is sure to make a lasting impression on your visitors.
Bootstrap, HTML, and CSS are the foundation of this template, providing a robust and flexible platform for customization. Whether you're familiar with these technologies or not, you'll find that our template is user-friendly and easy to use. For those without experience in Bootstrap or HTML, we recommend downloading one of our free bootstrap templates and trying out some customizations. And for those who are already familiar with Bootstrap and HTML, we have a huge collection of Bootstrap website templates to choose from.
This template is available in two versions: Black Label and White Label. Choose the version that best fits your style and brand. In addition, if you buy this template, the template package includes a 6-month free website host account at www.m9host.com, making it easy for you to get started with your website without any additional costs.
Whether you are a creative agency, freelancer, or graphic design agency, the Black and White Label Bootstrap template is the perfect choice for your website. With its stylish design and ease of customization, you can create a professional online presence in no time. So why wait? Start building your website today!
Please be aware that the template package does not include all of the original images used in the design.